Features of AnySoftKeyboard
Supports lots of languages via external packages
Physical keyboards are supported as well
Themes (skin) support
Incognito Mode - will not track your typing
Word suggestions, and Next-Word suggestions
Automatic correction can be customized, or turned off entirely. External packages include word lists that can be freely mixed. You can use a French layout and get suggestions for German and Russian!
Gesture typing
Dark mode, automatic (based on system) and manual
Power saving mode, disables various features to save battery
Per-app tint, the keyboard changes color depending on the app
Voice input
Compact modes: Split and Compact to left/right
Special keyboard for text fields which require only numbers, dates, email or URI addresses.
Plenty of emojis

..and many more!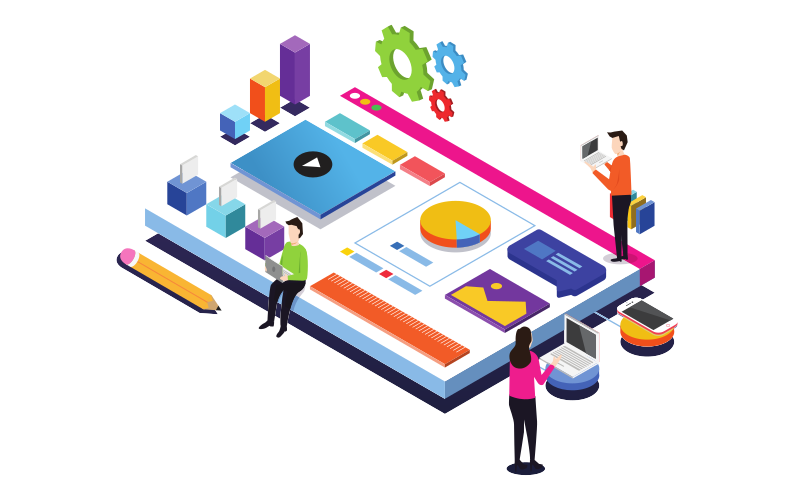 Numerous languages available
There are many languages with multiple dictionaries, auto-correction and keyboards that are supported.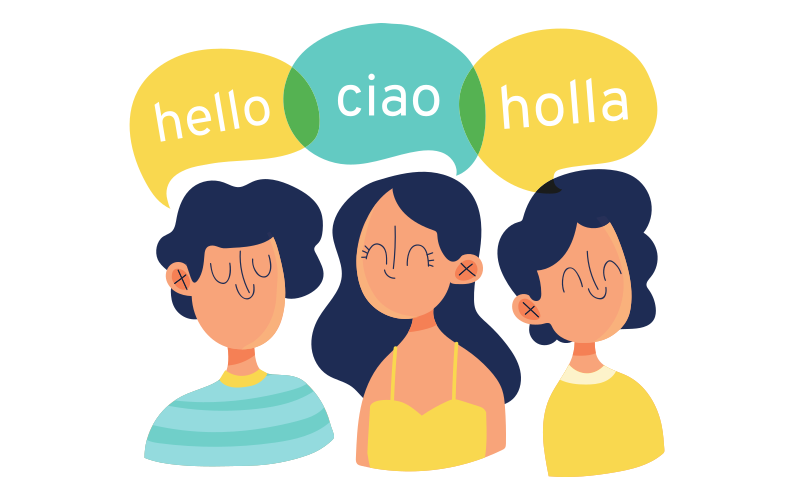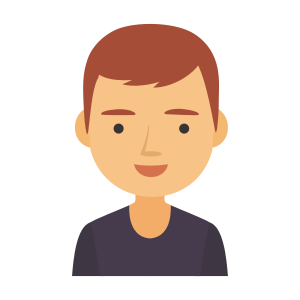 AnySoftKeyboard is the keyboard we have been waiting for; lightweight, fast, accurate and private!
Donate to help develop this application